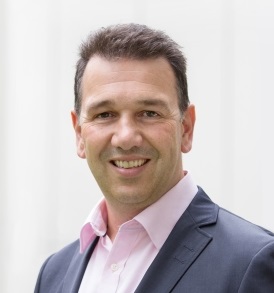 Julian Madeley
Julian is passionate about Development and Change Management.
A serial entrepreneur, leading change management professional and internationally renowned keynote speaker, Julian has been invited to speak in more than 30 countries on 6 continents.
Julian is now CEO of the World Egg Organisation (WEO), and Managing Director of the International Egg Foundation (IEF). Speaker fees are donated directly to help improve education and nutrition for disadvantaged children through the International Egg Foundation.
Over the past 25 years he has led multiple businesses and organisations through periods of significant change and development at a national, international and global level.Today he engages his audience with an exciting blend of personal experience, analysis and insight into the need for change, and how to change businesses and organisations to succeed in an ever changing world.
With a Master of Philosophy degree from Corpus Christi College, Cambridge University, Julian has the unique ability to marry his business experience with the latest strategic thinking. He believes that identifying the need to change, combined with a dynamic strategic vision for the future, are essential ingredients for success.
As the Owner and Director of international event businesses, Julian knows what it takes to impress delegates.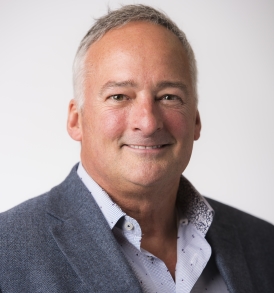 Tim Lambert

Tim is passionate about Sustainability and Public Trust.
All Tim's speaker fees are donated directly to help improve education and nutrition for disadvantaged children in Africa through the International Egg Foundation.
Tim is a global citizen and CEO of Egg Farmers of Canada, a position he has held for over 13 years, leading the entire industry to prolonged and unprecedented growth and development. Tim serves as Chair of the International Egg Commission, the global trade body for the egg industry with members in over 80 countries, as well as Chair of numerous committees at the international level.
Tim lives his commitment to Sustainability and Public Trust, being Vice Chair on the Board of Trustees for the International Egg Foundation whose purpose is to increase egg production and egg consumption in developing countries, to provide undernourished infants, children and families with an independent, sustainable, high quality protein supply.
He is the Chair of the Heart for Africa Canadian Board of Directors. Heart for Africa is a humanitarian organization focused on bringing hope to Swaziland by focusing in the areas of hunger, orphans and education. Tim also serves in the capacity of Director for the Heart for Africa United States and Swaziland Boards.